Blue
Ink Technology
Drive a successful trucking business with dashcams, air scales and ELDs
Get Started
Blue Ink Tech is working for trucking companies to simplify daily operations
Drive efficiency and sustainability with your whole team on one integrated platform
Manage hours-of-service, IFTA, truck weights, dashcam video and more
Reduce overhead with real-time insights and custom reporting
BIT Dashcam takes fleet visibility to a new level
The BIT Dashcam plugs directly into your vehicle's diagnostic port connecting your truck directly to the cloud.
Alerts for unsafe driving events
Remotely access videos from the web
Real-time GPS tracking
Optional secondary camera for in-cab video
Works as an FMCSA approved electronic logbook
Learn more about BIT Dashcam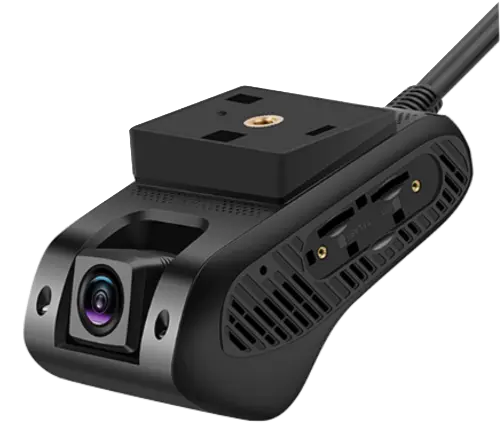 "Great customer service..."

"I went with Blue Ink Tech because it's U.S.-based. Everything is done in the same location, right there in West Virginia. As soon as I submit an issue I get an email... that a tech person is on the issue. It's a big deal because my guys use ELDs daily."

- T. Brahm

Brahm Trucking Service Inc
Loretto, KY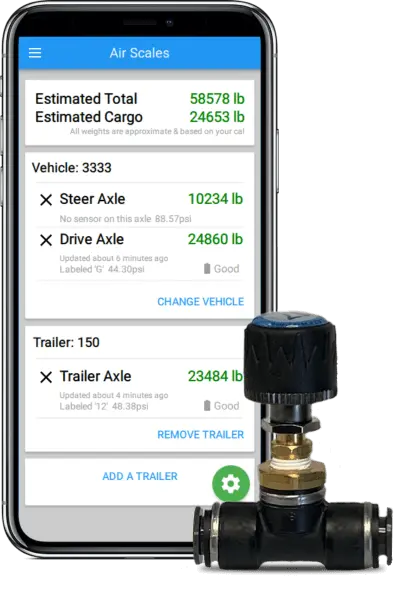 Get instant gross and axle weights with BIT Air Scale
BIT Air Scale gives your drivers real-time truck and trailers weights in the Blue Ink Tech app. Use your time to log more miles, not look for scales.
Get steer, drive, trailer, gross and cargo weights live
Install in 5 minutes
99.5% accurate with proper calibration
Maximize loads without going over
Fix or adjust loads before leaving a shipper
Learn more about BIT Air Scale
"I would recommend this scale to anyone..."

"Takes all of the guess work out of loading my grain hopper I would recommend this scale to anyone. I can get within 100 pounds of my target weight every time."

- M. Madsen

Triple M Trucking Sioux Rapids, IA
Easy to use ELDs
The BIT ELD is one of the easiest to use ELDs on the market. Drivers can get up and running with the BIT ELD in as little as 5 minutes.
ELDs for light, medium and heavy duty trucks
Connect wirelessly to the Blue Ink Tech app
Cycle recap tables for available hours
Track in-state miles for IFTA reports
Read engine fault codes as they happen
Learn more about BIT ELD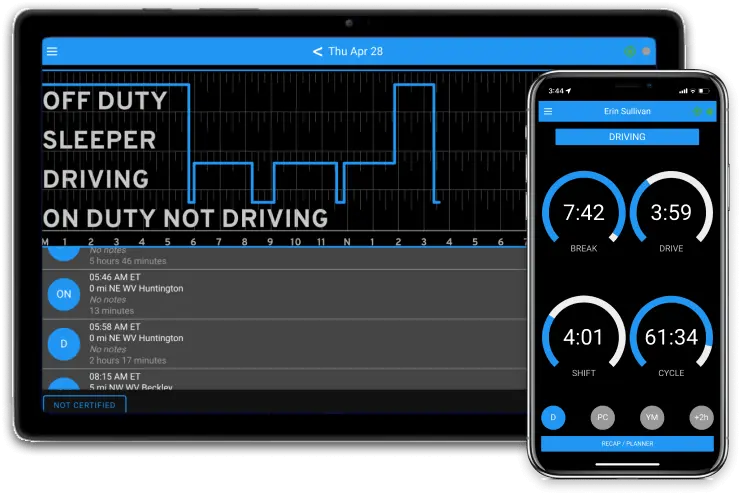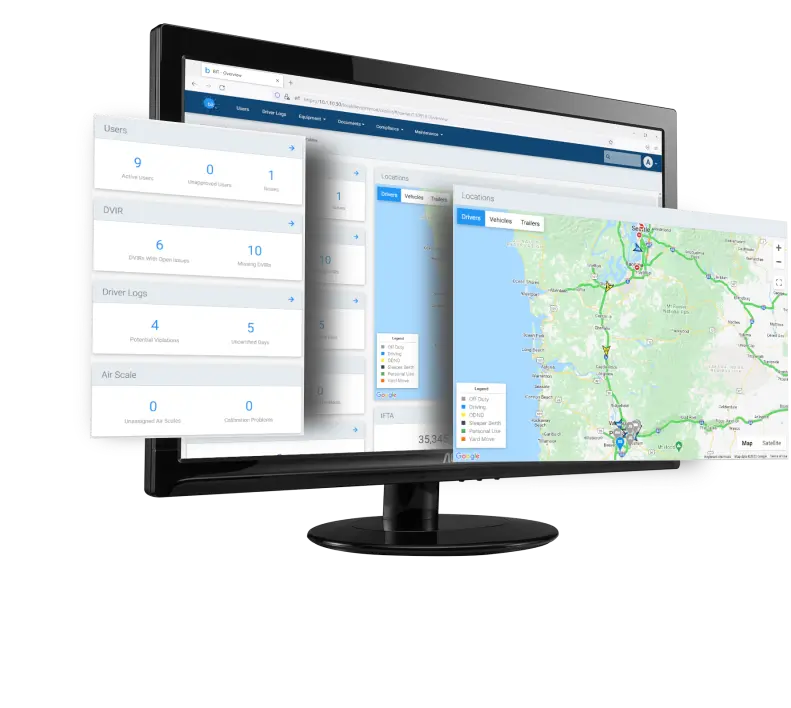 IoT Fleet management keeps your fleet in sight
Leverage the data from your dashcam, BIT ELD, Air Scale and Blue Ink Tech app to increase efficiency and safety across your operations with BIT Full Service
We're your long term partner with in-house US based support
Based out of our headquarters in West Virginia. Our customer support reps are valued Blue Ink Tech employees, not third party contractors, and they're here to help every step of the way.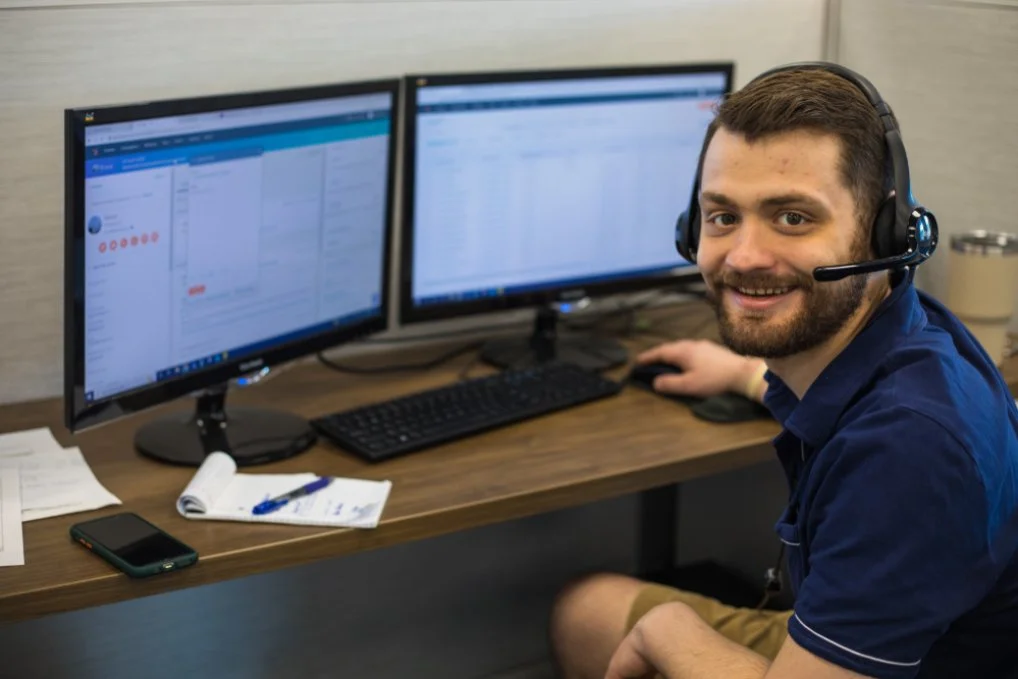 Still have questions?
Talk to a knowledgable Account Manager to see if Blue Ink Tech is right for you and your fleet.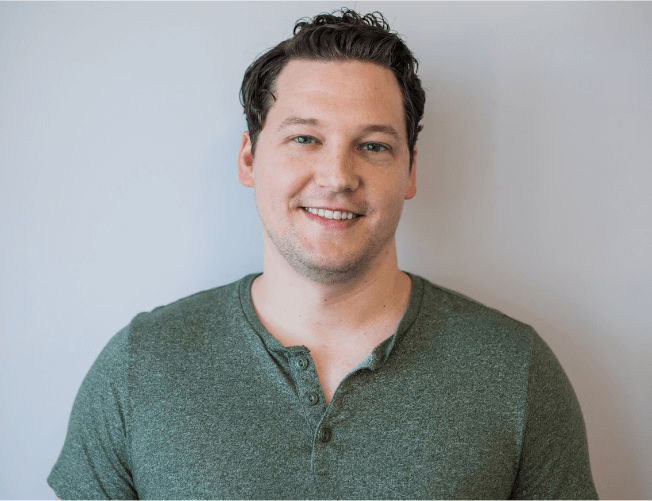 Tanner Lynch
Account Manager