BIT
Dashcam
Connect your trucking fleet to the cloud with internet enabled dash cameras
Get Started
Top reasons to go with Blue Ink Tech as your partner in trucking dashcams
Install the BIT dashcam in minutes by plugging into your truck's diagnostic port.
Get videos from your truck's dashcam remotely on your office computer
Make sure that drivers are taking care of your trucks and trailers while on the road.
BIT Dashcam makes adding fleet visibility easy
The BIT Dashcam plugs directly into your truck's diagnostic port connecting your truck directly to the cloud.
Installation takes minutes
Remotely access hi-def videos from the web
Real-time GPS fleet tracking
SOS button for driver issued recordings
Optional secondary camera for in-cab video
Get a free quote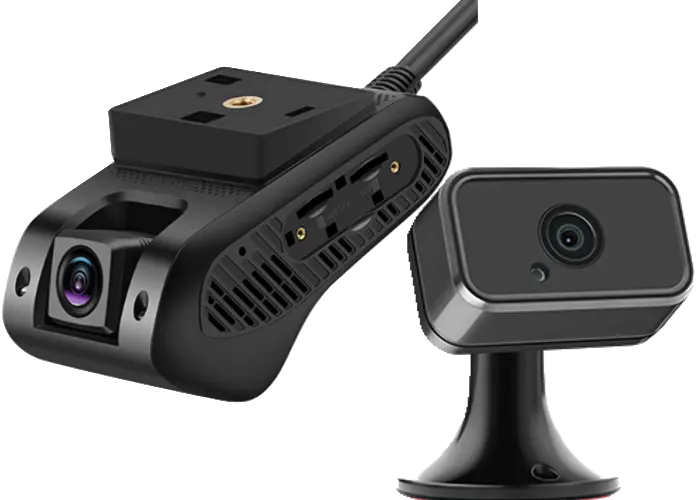 "Great customer service..."

"I went with Blue Ink Tech because it's U.S.-based. Everything is done in the same location, right there in West Virginia. As soon as I submit an issue I get an email... that a tech person is on the issue. It's a big deal because my guys use these daily."

- T. Brahm

Brahm Trucking Service Inc
Loretto, KY
Watch your video events instantly
BIT Dashcam connects effortlessly to the Blue Ink Tech app allowing you to watch your trips instantly on your phone or tablet.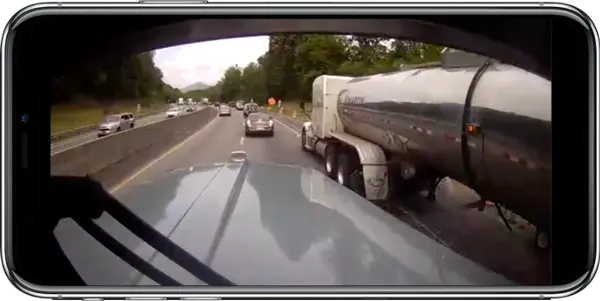 Protect your drivers
BIT Dashcam is constantly recording to capture situations even when the truck is off
Catch parking accidents when other drivers back into your truck
Automatically upload video when a crash is detected
Have access to over 60 hours of continuous video
Get a free quote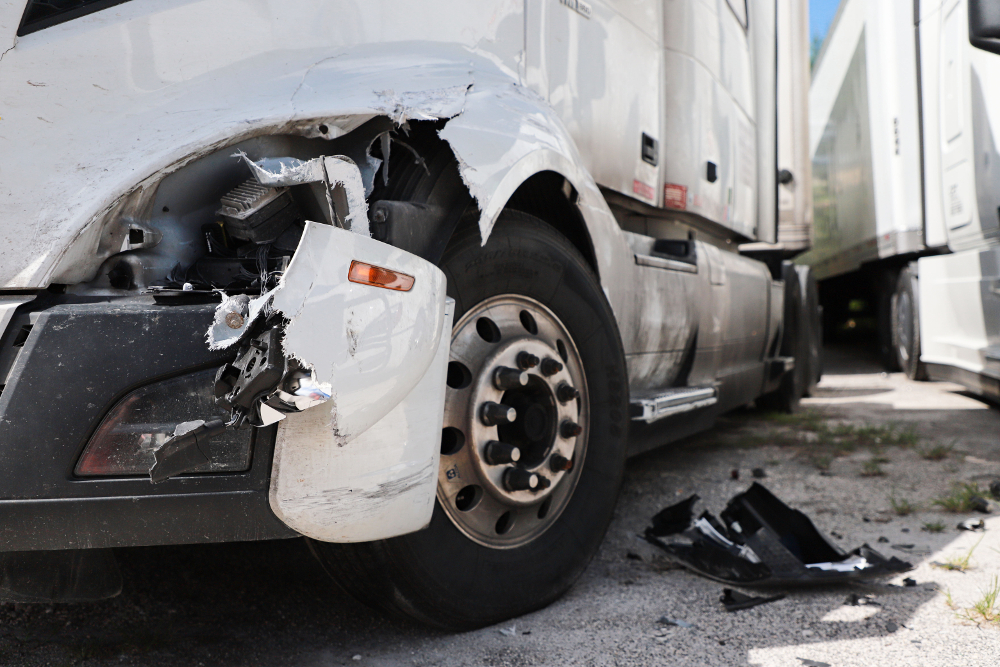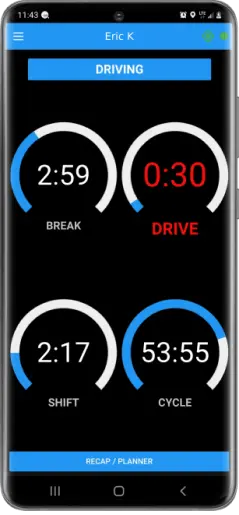 Keep HOS logs with built in ELD capabilities
Need to keep hours-of-service logs? The BIT Dashcam plugs into your diagnostic port and works as a FMCSA certified ELD
Keep all of your fleet's data on one platform
Easily transition your drivers to the BIT app
Drivers can easily manage HOS logbooks
Built in cycle recap tables
Keep DVIR's or pre-trip inspections
Get a free quote
Connect to all Blue Ink Tech hardware
BIT Dashcam built in wireless technology automatically connects to BIT Air Scales
Get gross and axle weights of your trucks and trailers
Know when trucks are overloaded while they are loading
Keep a record of historic weight readings
Get a free quote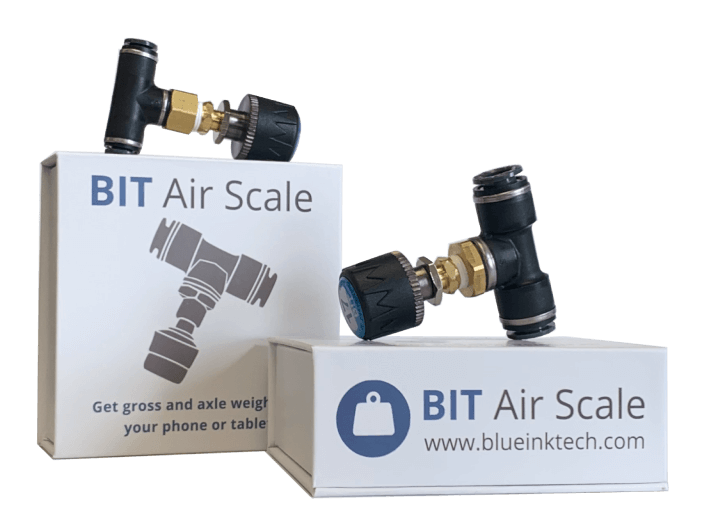 "I would recommend this scale to anyone..."

"Takes all of the guess work out of loading my grain hopper I would recommend this scale to anyone. I can get within 100 pounds of my target weight every time."

- M. Madsen

Triple M Trucking Sioux Rapids, IA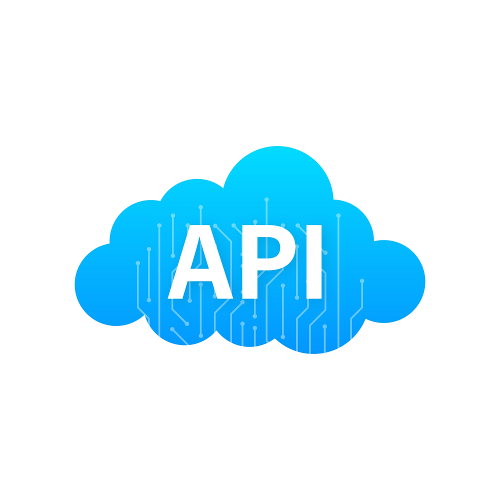 Share dashcam collected data using our API
Blue Ink Tech's open API allows you to share data collected from your truck's dashcam and connected diagnostic port for use into your own 3rd party applications
Share driving events with insurance for policy discounts
Integrate with your favorite 3rd party applications
Access truck specific data and diagnostics
Get a free quote
Live GPS Tracking
Get live locations of all of your trucks from your computer anywhere in the world!
Manage in-state miles for IFTA reports
See where trucks are in real-time
Keep a history of where trucks have been
Get a free quote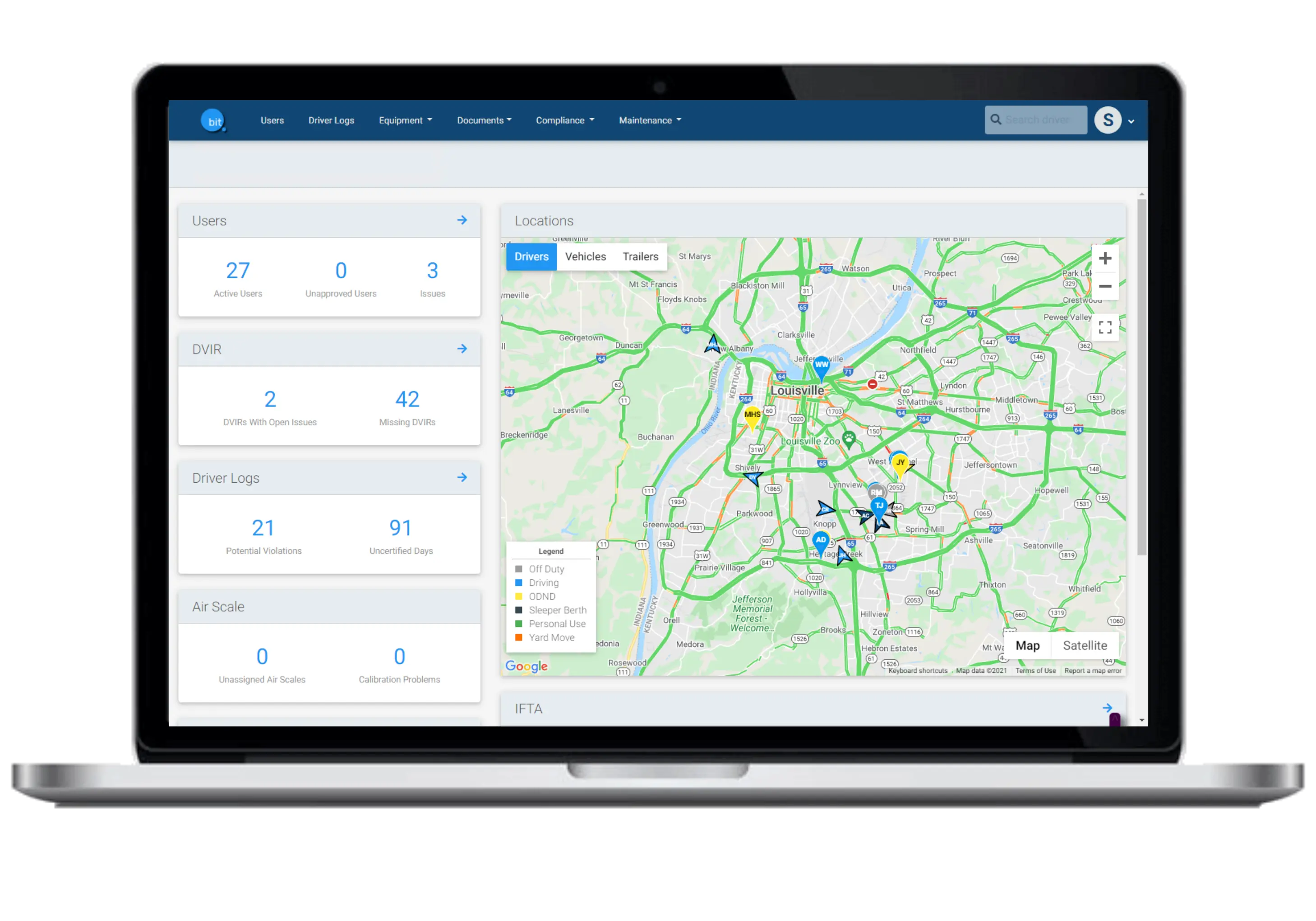 We're your long term partner with in-house US based support
Based out of our headquarters in West Virginia. Our customer support reps are valued Blue Ink Tech employees, not third party contractors, and they're here to help every step of the way.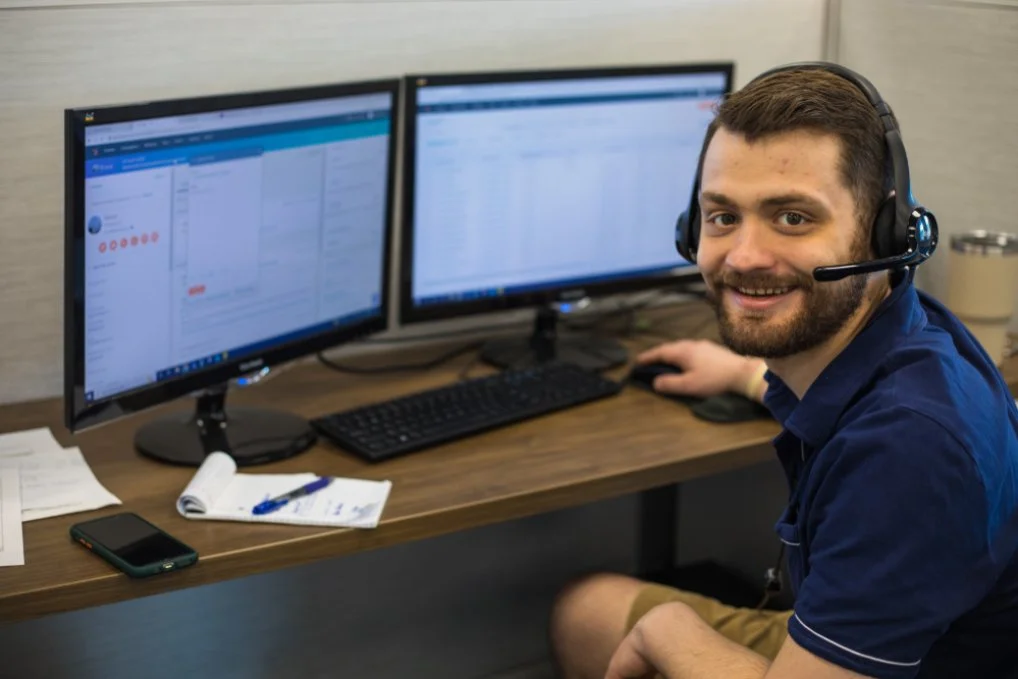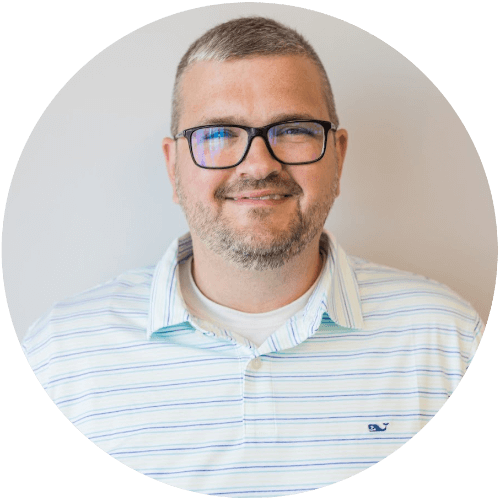 Mike Johnson
Account Manager
Ready to get started with BIT Dashcam?
Talk to a knowledgable Account Manager to see what kind of visibility it can bring to your fleet. Just tell us a little about yourself and we'll be in touch soon.